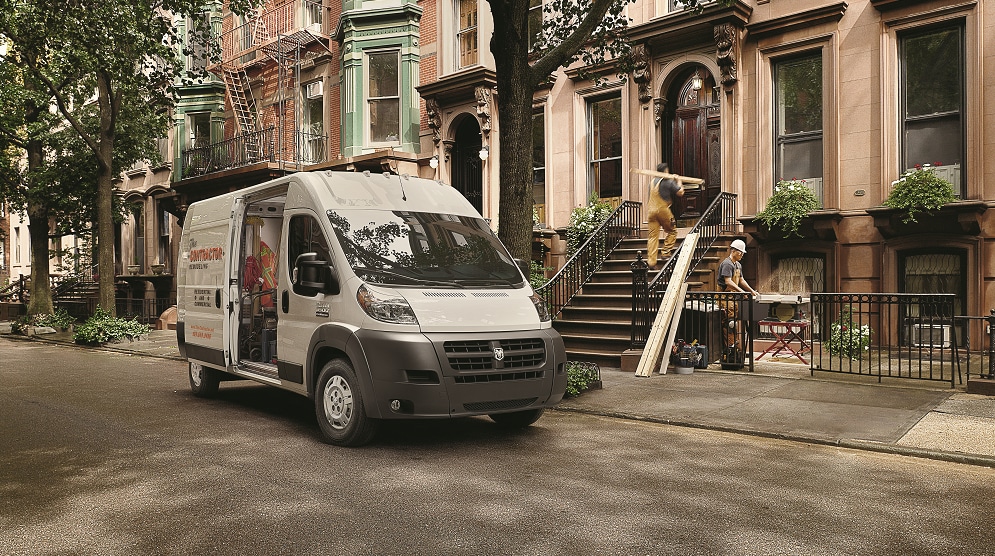 Do You Own a Business in the Greater Buffalo Area? You Need to Know about the Chrysler On the Job Program
If you're a business owner, of any size organization, here in our Springville, NY area, we have some info from our Chrysler, Dodge, Jeep and Ram automakers to share here that is an absolute must-read for you. And that info is on the Chrysler On the Job Program. Let's take a look at all this generous program offers for business owners.
Here's what the program is; if you are a business owner, and will be using your Chrysler-family vehicle in the day-to-day operations of your business, you can qualify for a lot of factory-direct incentives, directly provided by our generous automaker. In order to qualify, you must present on of the following documents, as found here: Chrysler on the Job Brochure. Once you have presented one of those documents, and proven that you use your new Chrysler, Dodge, Jeep, or Ram model in the day to day operations of your business, the benefits are massive.
Some On the Job Incentives include no extra charge commercial lube-oil filter allowances, a commercial graphics program to help turn your car or truck into a rolling advertisement, commercial equipment and accessory upgrade allowances, and you'll be eligible for an all-new Bosch Power Tool Package.
Doesn't that sound great? Running your own business is hard enough, so to work smarter, and not just harder; visit our commercial truck and van dealership in Springville, NY and find out more about the Chrysler on the Job Program.