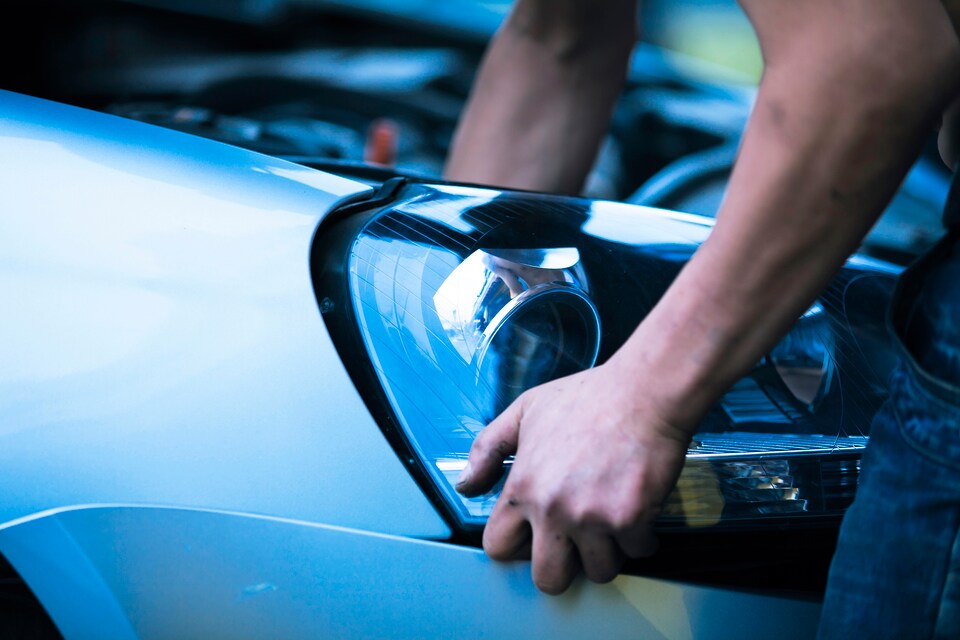 Driving at night can be difficult with the wrong headlights. If your headlights are not properly maintained, they can cause your vision to be limited in certain instances. Specific instances include fog, driving at night and while raining.
By purchasing new headlights and having them installed by the dealership, your headlights will be installed correctly and will be the best bulbs to use for your specific make and model. Not all headlight bulbs are the same, and if you install the wrong one, you could damage the headlight casing.
The new LED bulbs that are getting used for headlights will increase the distance you will be able to see when driving. The bulbs are brighter, last longer than standard bulbs and are better for your vehicle. Because there are so many options, choosing a specific headlight bulb and purchasing them from the dealer, along with having it installed will guarantee that the headlight gets installed properly and is the right bulb for your vehicle.